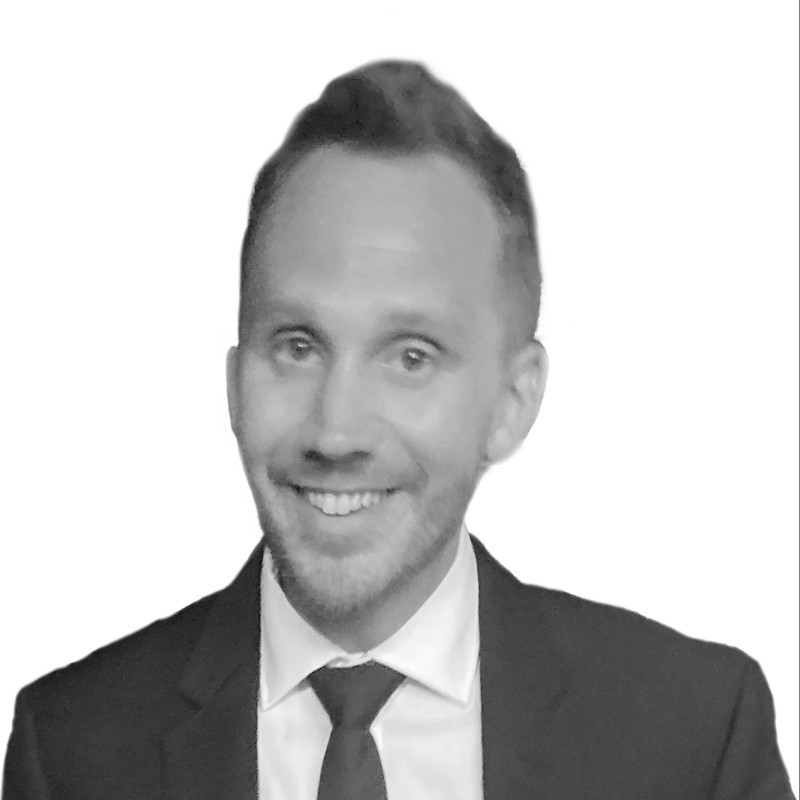 Hi, I'm Matt. I help designers, coders, and business owners be better
designers, coders, and business owners.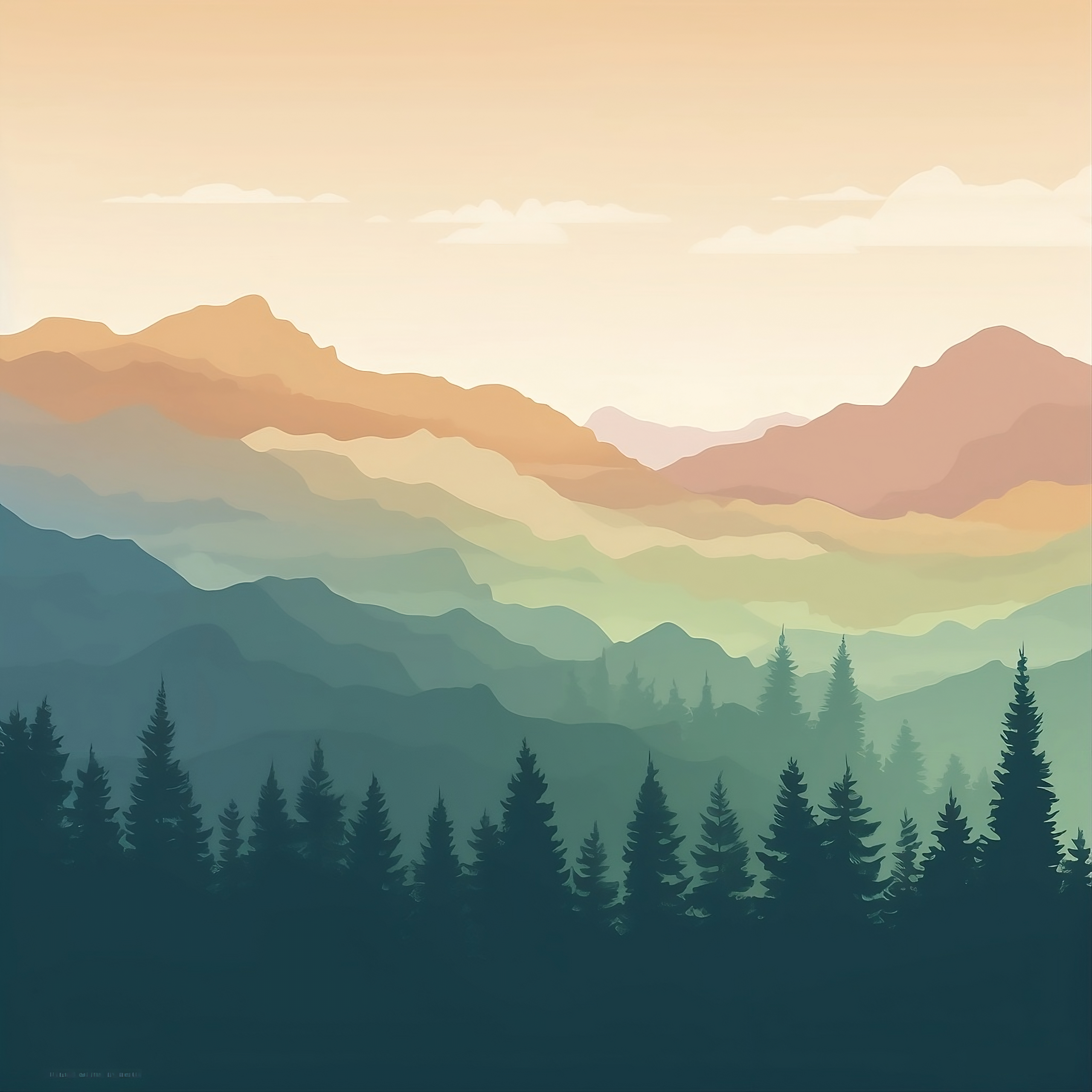 Work
Here's a short list of some projects I've had the pleasure of being involved in. For more up-to-date work, please contact me directly.
Show all works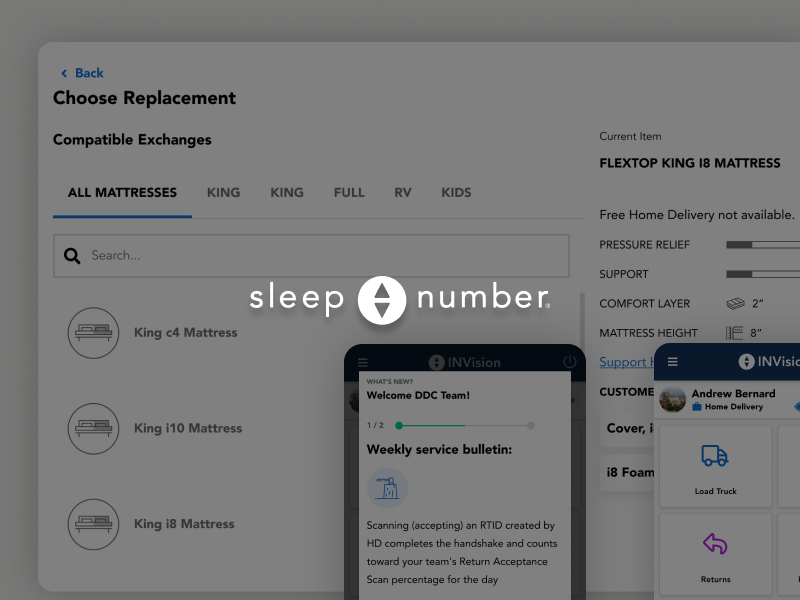 Mobile, Web, Research
Tucking In Efficiency and Waking Up Productivity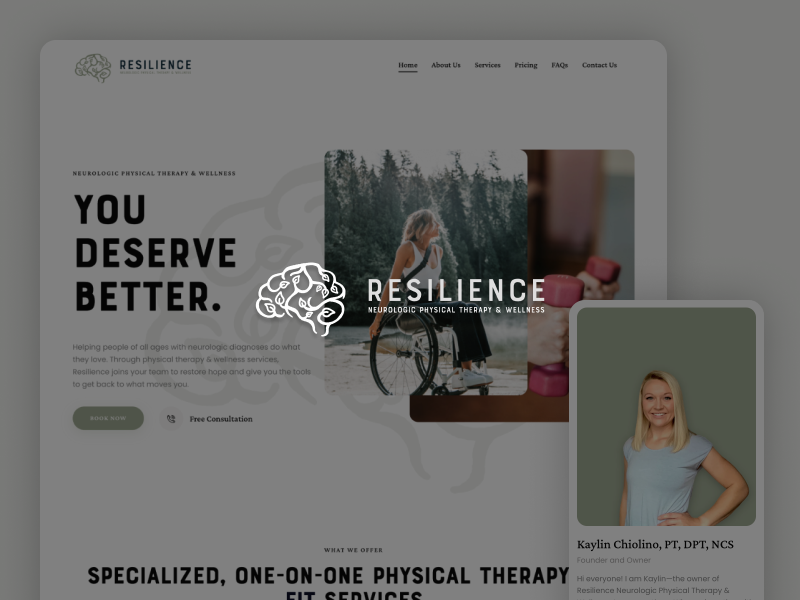 Web, Code
A Physical Therapist's Pursuit of Unhindered Care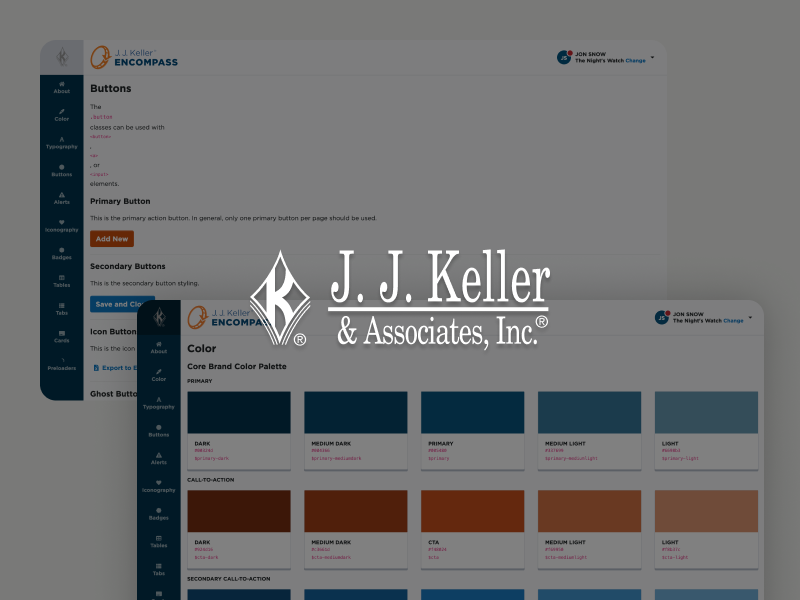 Web, Mobile, Research, Code
Steering a Trucking Titan into the Future
Blog
Here you'll find a combination of career advice, things I learn about health and fitness, workflow optimization tips, and whatever else I need to get off my chest at the current moment.