I really enjoy making things, both physical and digital. When I'm not designing or coding, you can find me outside hunting, fishing, or gardening, playing sports with my two kids, or nerding out about health and fitness.
Most likely, I'm just mindlessly scrolling Instagram and sharing stupid memes with my wife.
If you're a business, I'm here and can help you with website design, social media management, and hosting management. If you're a fellow designer, developer, or creative, welcome – I have some cool stuff for you, too!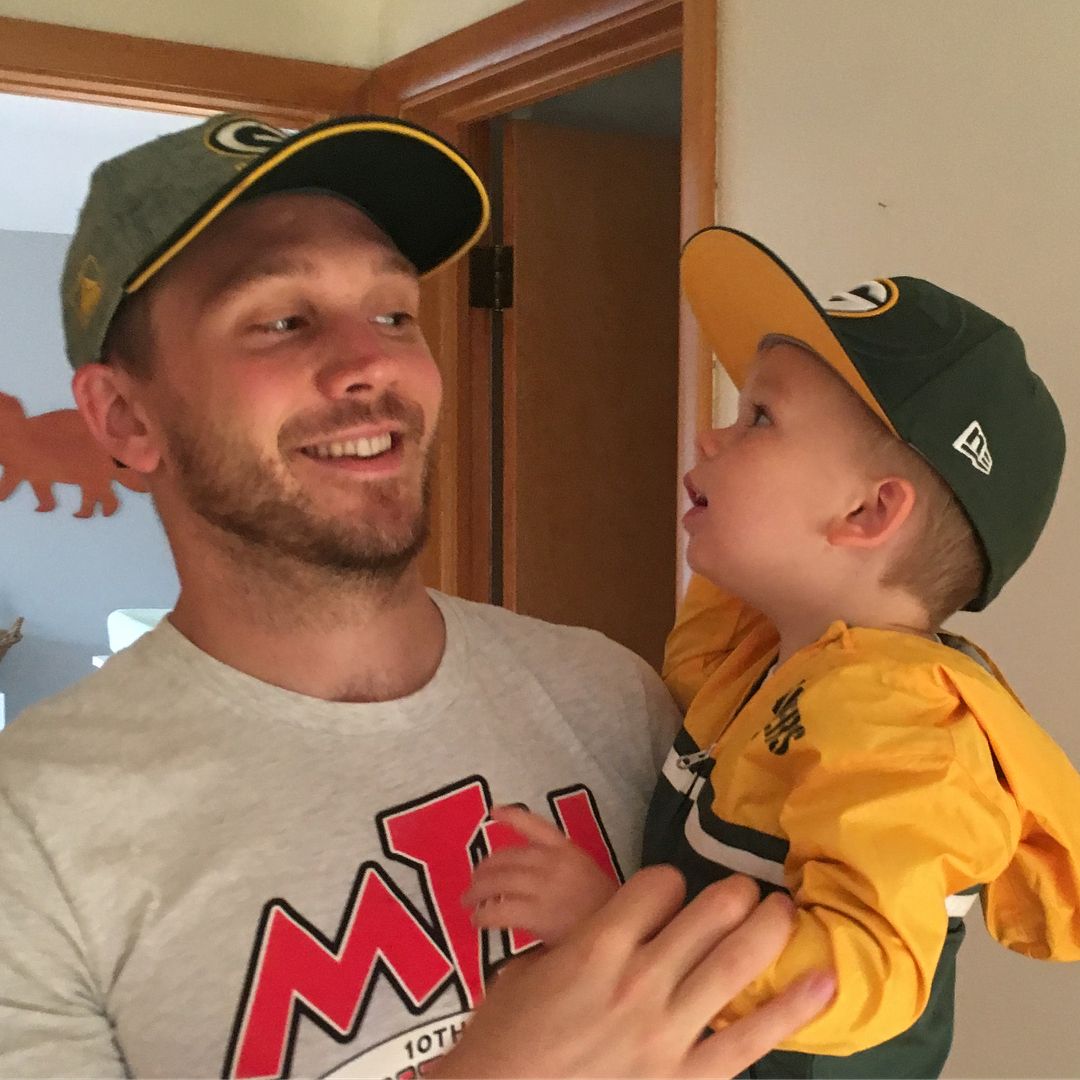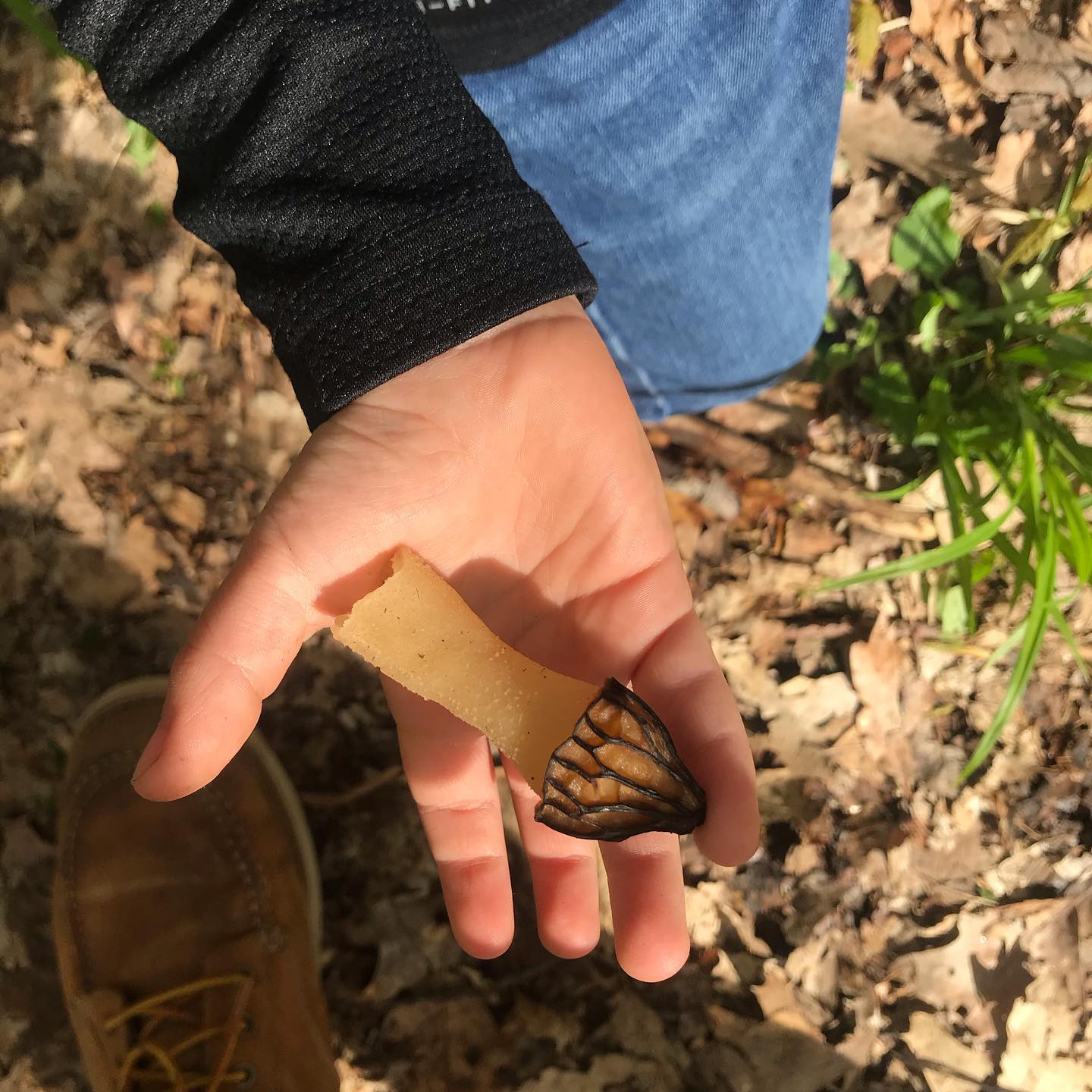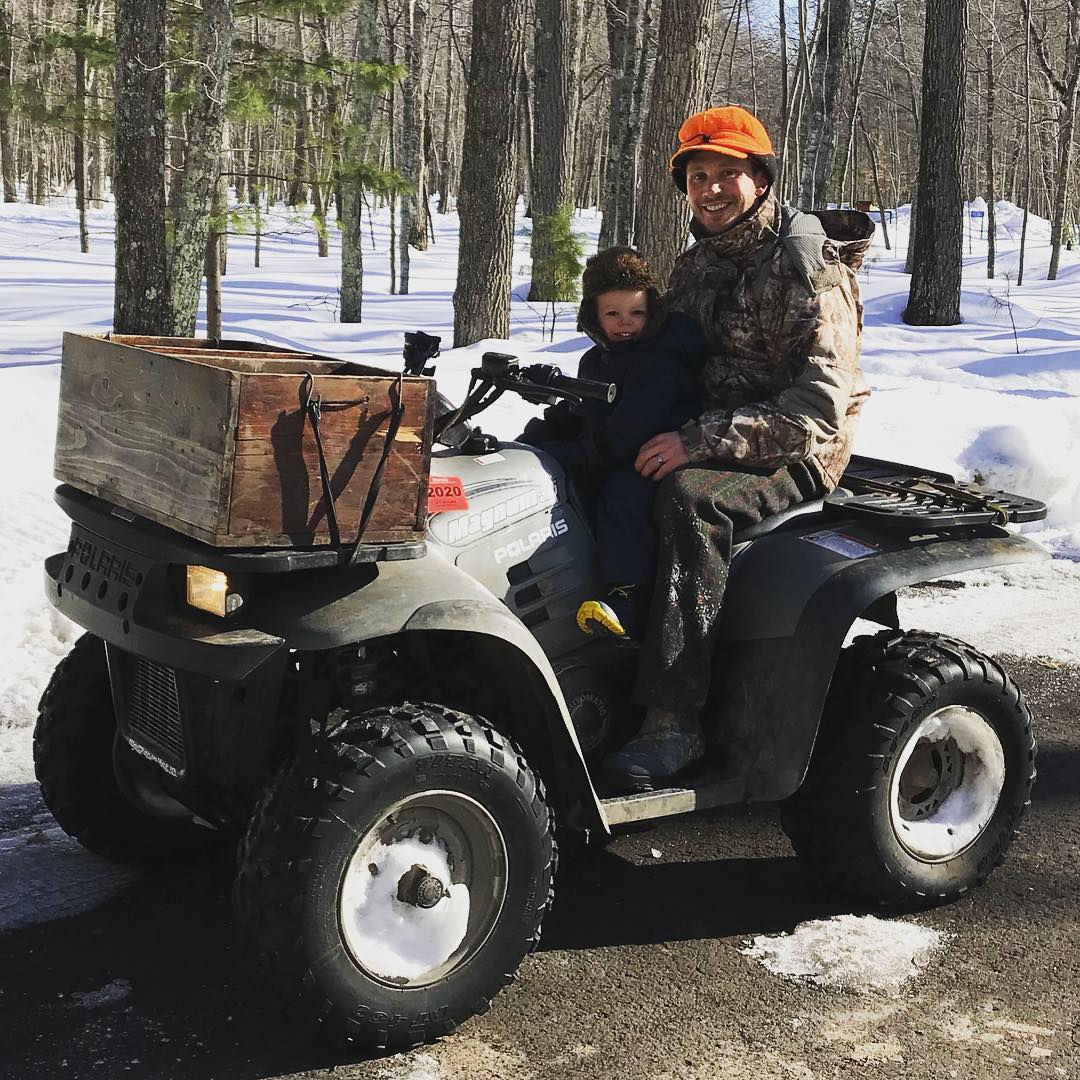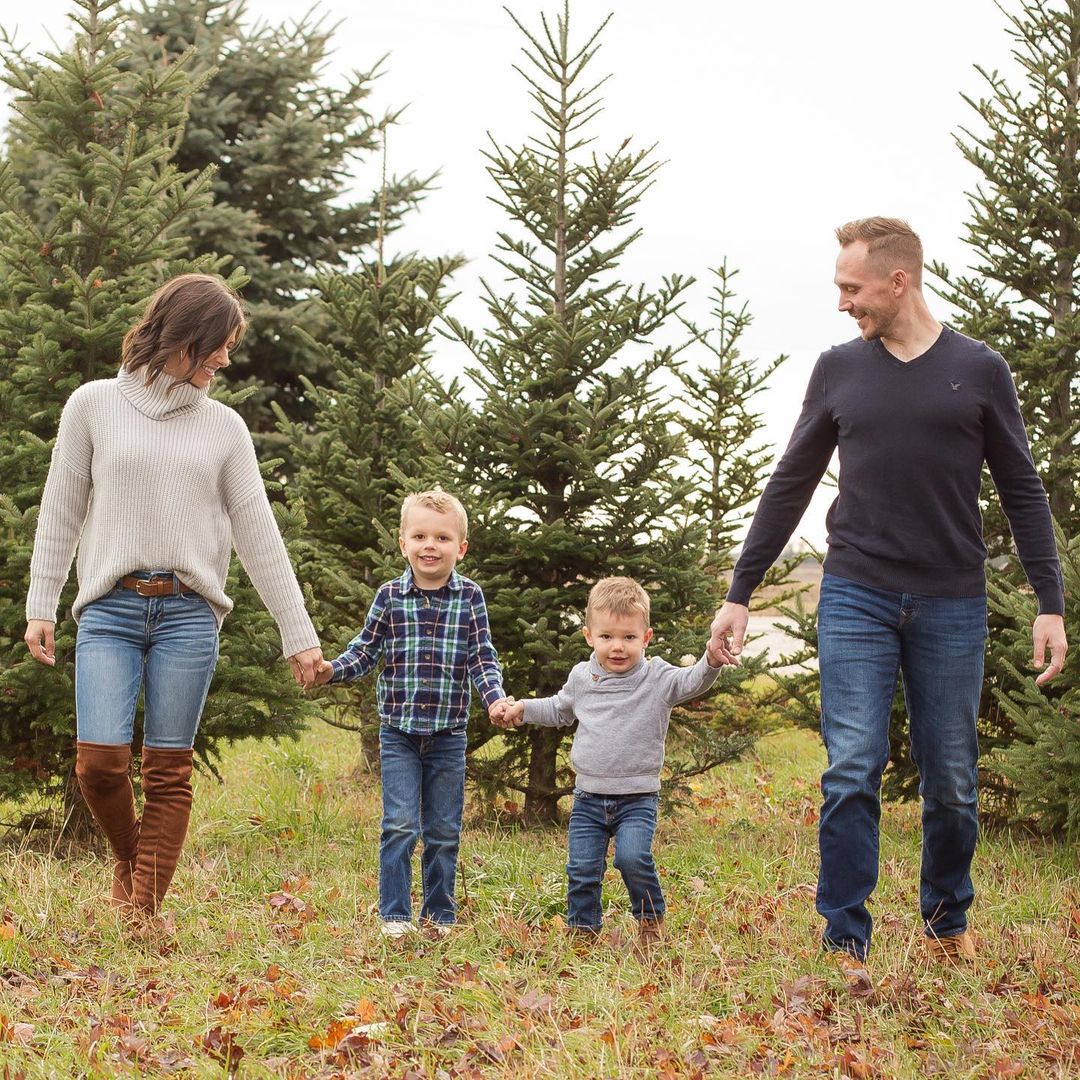 Photo by Melanie Baeten